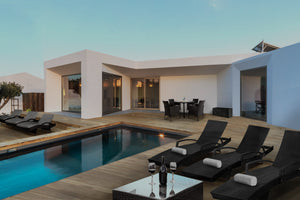 Welcome to Gardeon
Premium outdoor furniture with a true blue price tag.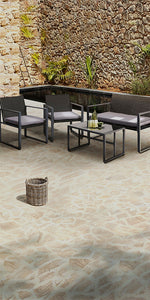 Outdoor living at its most memorable
Time with family and friends under the sun, moon and stars. Unforgettable.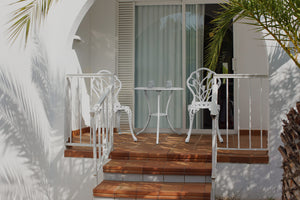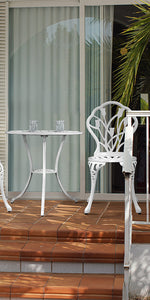 The company you keep is always a good one
A private conversation. Sharing likes and loves. Just the perfect setting.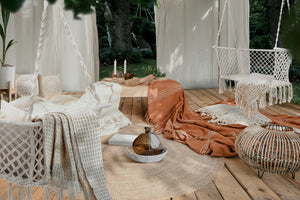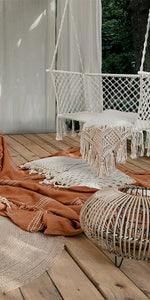 Swinging good times is never far away
Chilling out outdoors or indoors. The vibe is so cool and relaxing.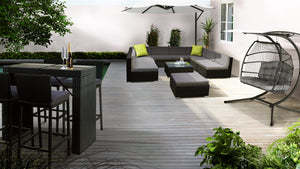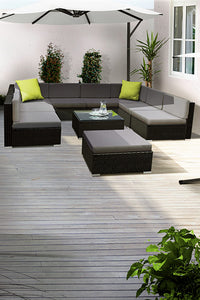 Beautiful lifestyles need not be extravagant
Realise your dreams with great affordability and assuring quality.
Featured Collection
Browse our featured collection for the best buys and hottest styles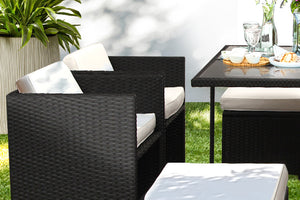 About us
All things green and preened for your garden and home outdoors. Gardeon can help create your own garden of Eden right in your backyard with total ease. Experience the wonders. Feel the delight. Undoubtedly, the pleasure is surely all yours.
Read more
Fast Delivery
Dispatched the next working day and delivered within 3-8 working days. No long waiting periods.
Easy Return
Changed your mind? Contact our customer service team as soon as possible for a return. Terms and conditions apply.
Useful Warranty
All products come with a 1-year warranty, so you can enjoy your products hassle-free.
Friendly Service
Our Australia-based customer service is always available. Please send any questions to info@gardeon.com.au and we will help you with all your needs.